The following was taken and shortened from CNN
Wikipedia's first ever edit is being auctioned as an NFT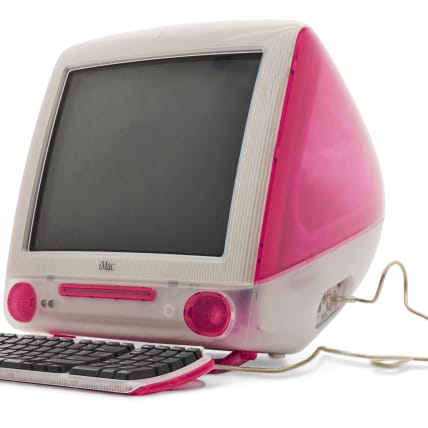 Wikipedia co-founder Jimmy Wales is auctioning off a non-fungible token (NFT) of the first edit ever made on the site.
Wales typed the words "Hello, World!" after launching Wikipedia on January 15, 2001, and the moment has been immortalized in an NFT that is being sold by Christie's, the auction house said in a statement.
An NFT is a piece of digital content linked to the blockchain, the digital database underpinning cryptocurrencies such as bitcoin and ethereum.
They transform digital works of art and other collectibles into one-of-a-kind, verifiable assets that are easy to trade on the blockchain, and have seen a huge spike of interest in the art world.
Collectors have a chance to buy the very first entry on what has gone on to become the largest repository of free information on the internet and one of the world's top 10 most-visited websites, according to Christie's, which estimates that the NFT will sell for $100,000-150,000.
.What is an NFT? Non-fungible tokens explained
———————————————————————-
This is one of the best advertisements I ever watched. The Italians know how to get your attention. Click now.