Historical Photos Shared By Franklin Karp!
1. The 'Iter Avto', the 1930's version of a GPS. Developed by Touring Club Italiano, this device was more like a "map guidance tool" and came with a set of paper maps. It was tethered to the car's speedometer that kept the scrolling of the map in proportion to the speed of the car.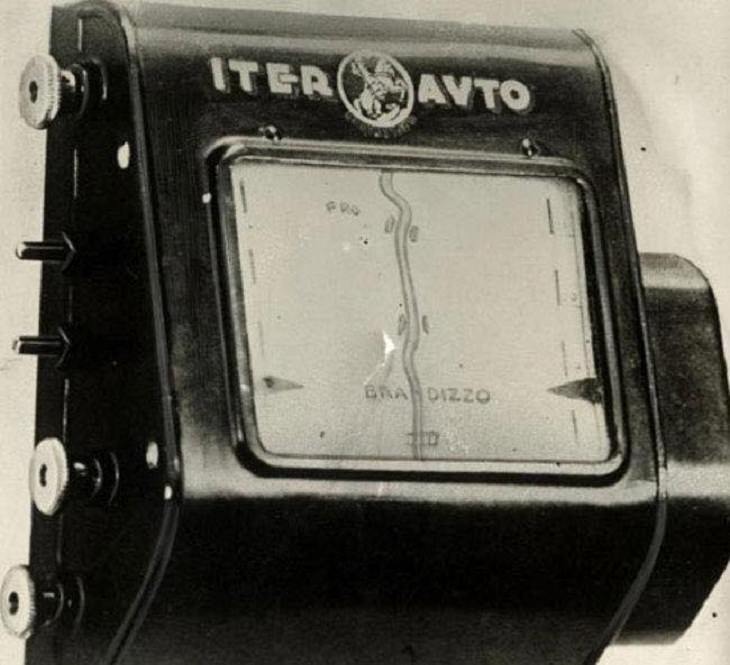 2. A 'Tasmanian tiger' in captivity circa 1930. Also known as the thylacine, this carnivorous marsupial was native to the Australian mainland and went extinct in 1936.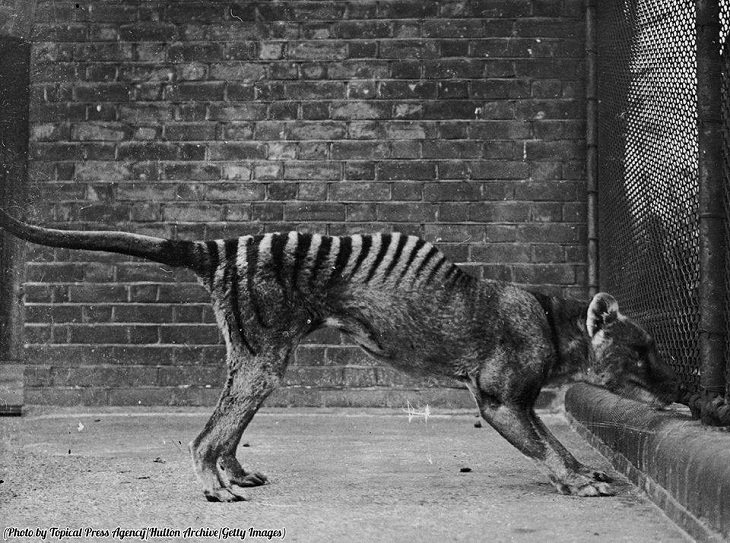 3. Airline reservations before computers, 1945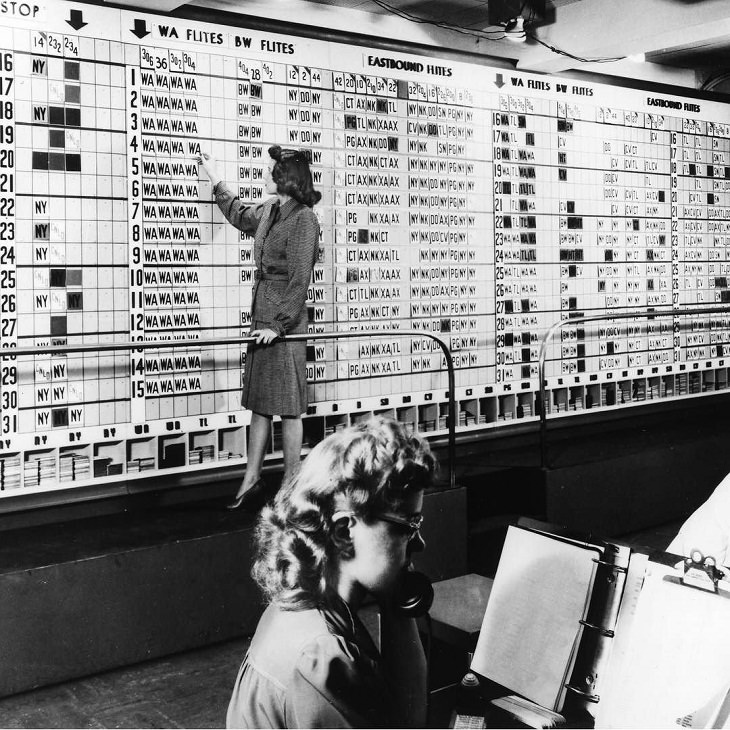 4. The 1950s '3-in-1 Kitchen Combination.' It came with a stove, a sink, and a fridge – all in one!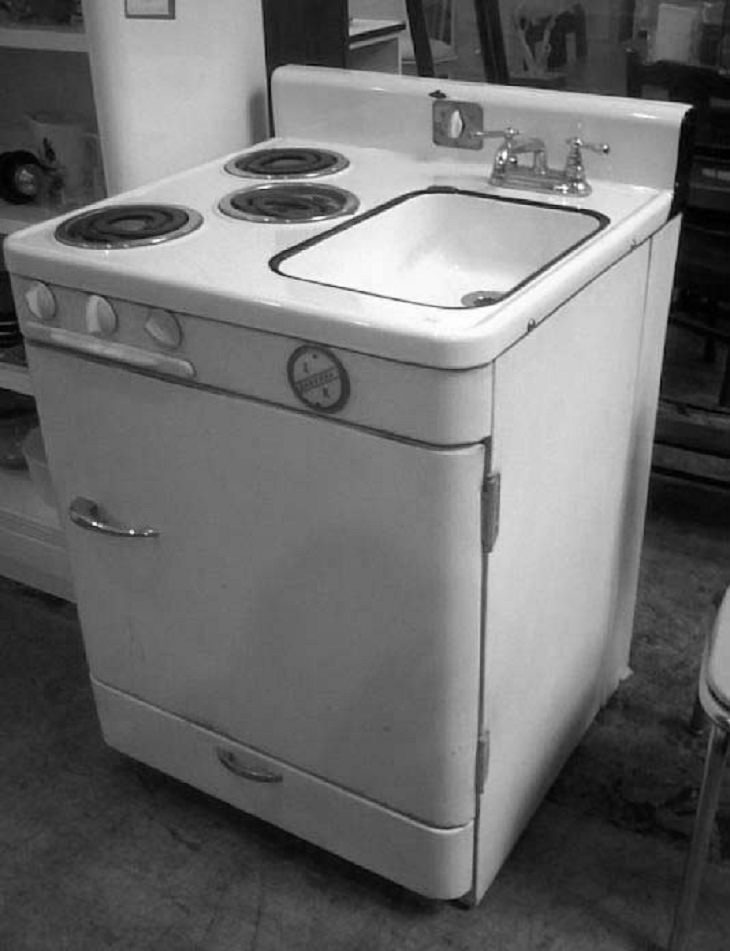 5. American photographer James Ricalton posing with two extra tall men, fondly remembered as the 'Giants of Kashmir,' in 1903.
The photograph was taken in Delhi during 'The Durbar,' a celebration of the British monarch Edward VII's (the great-grandfather of the current British monarch, Queen Elizabeth II) succession as the Emperor of India.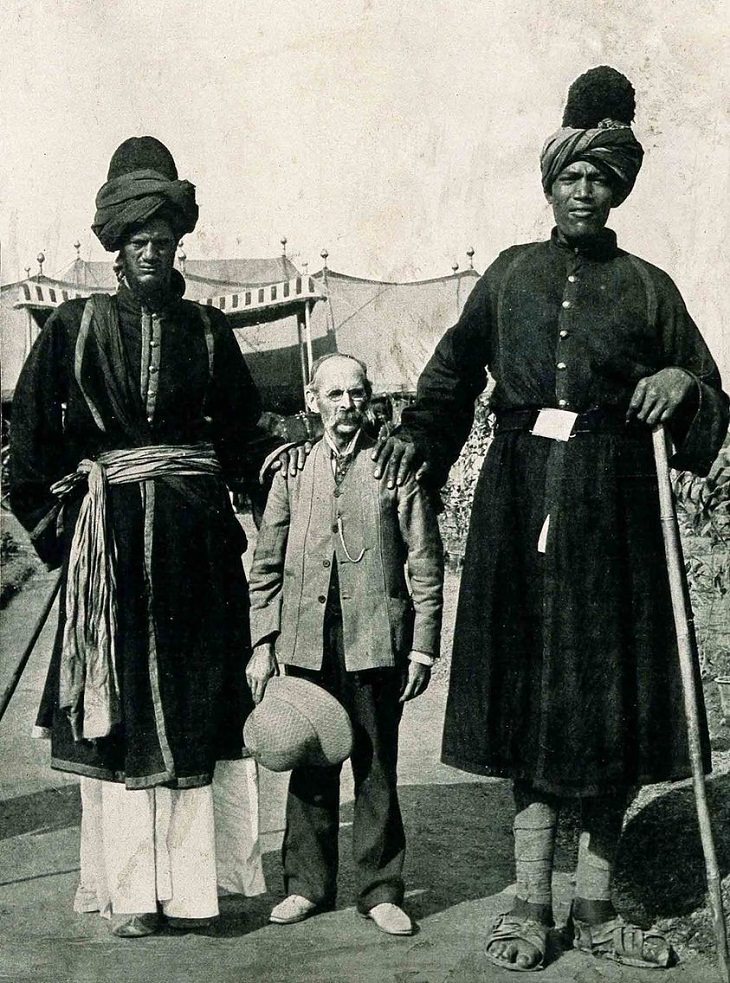 6. Television shopping in 1974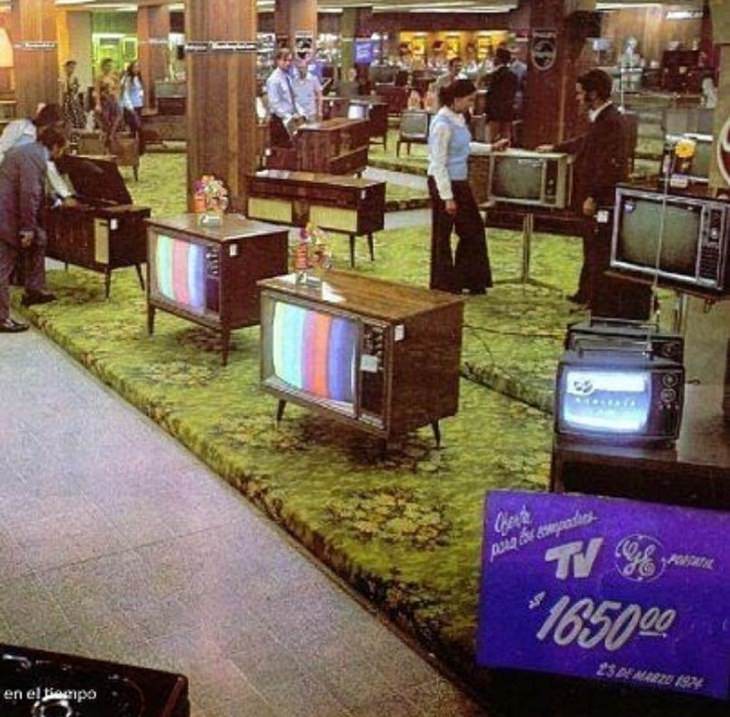 7. A gas station on Brovarsky Prospect in Kyiv, Ukraine, 1979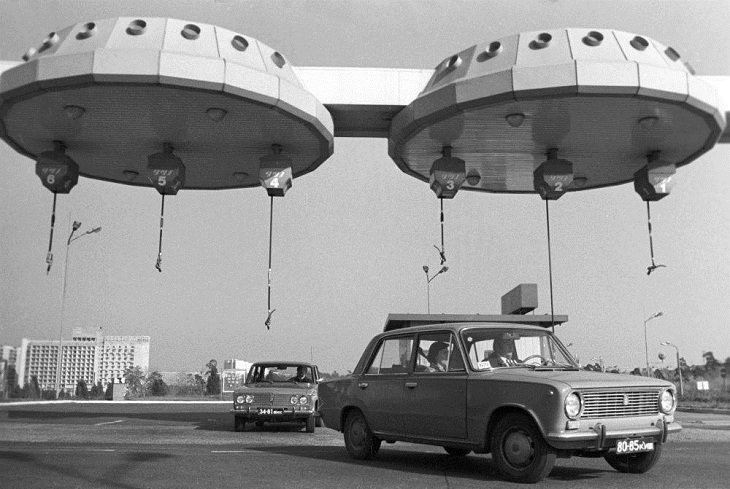 8. A woman standing in the doorway of an RV Camper at an exhibition in London, 1927. It was also called the "Road Yacht."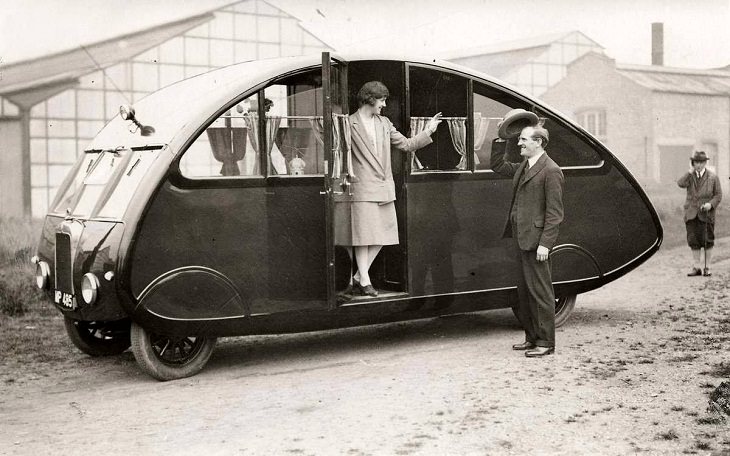 9. Draft beer being served during a Lufthansa flight in the 1960s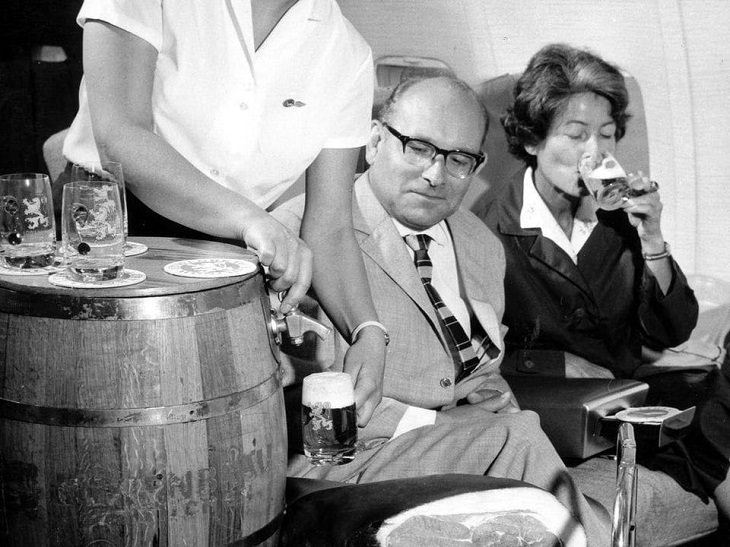 10. The Esso Hibernia tanker under construction, Wallsend, UK, 1970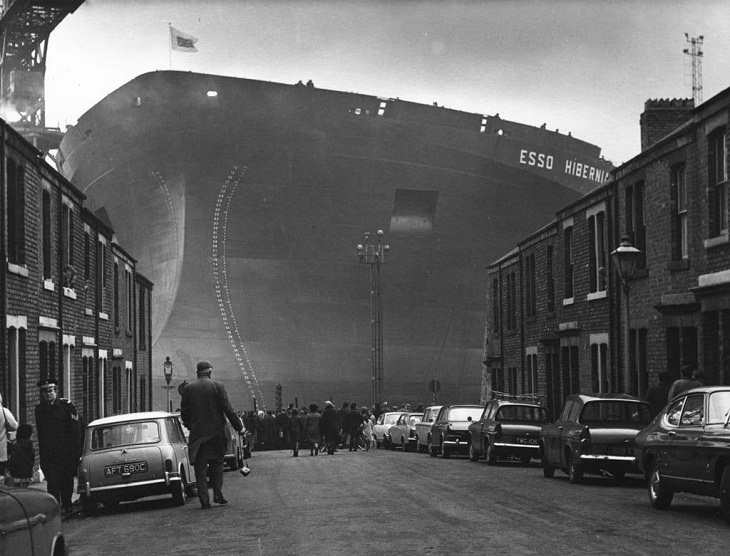 11. Niagara Falls without water, 1969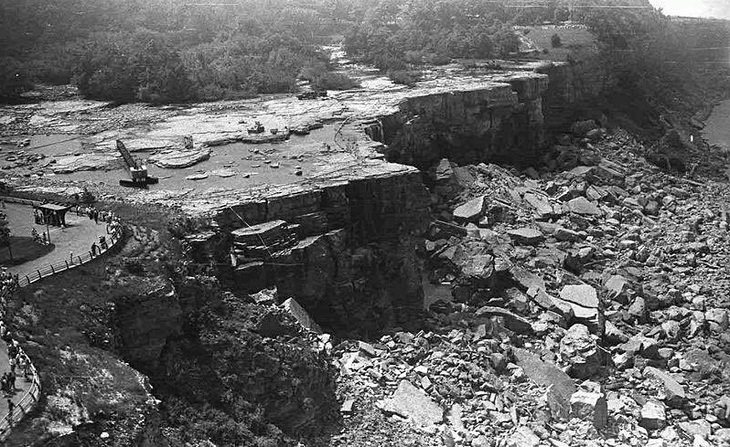 12. An Empire State builder hanging on a crane above New York City, 1930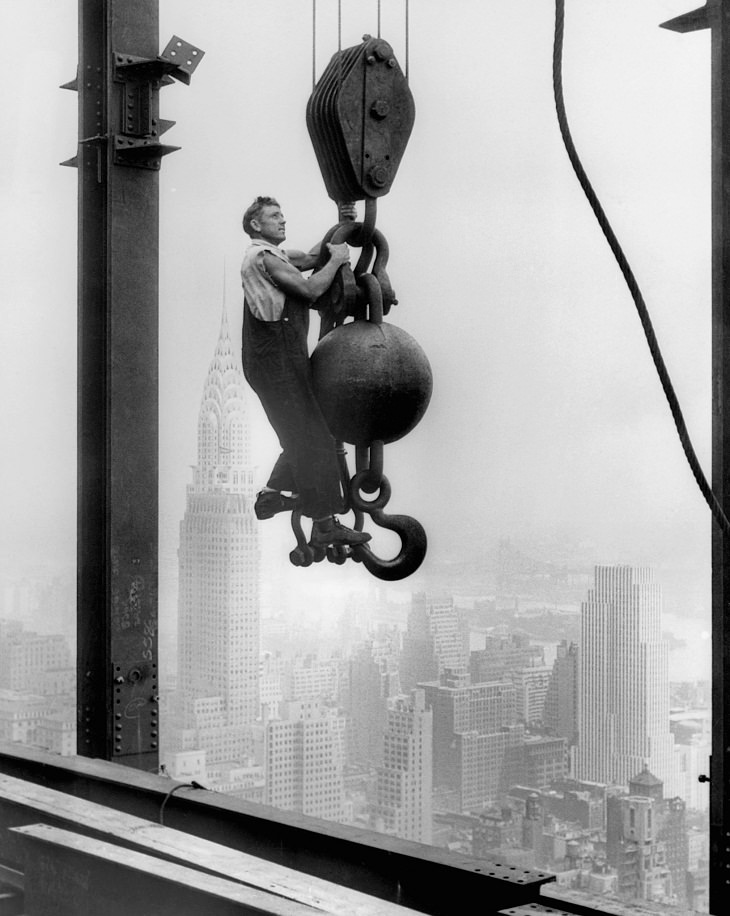 13. An elementary piano class in progress in 1947 (photo by Yale Joel)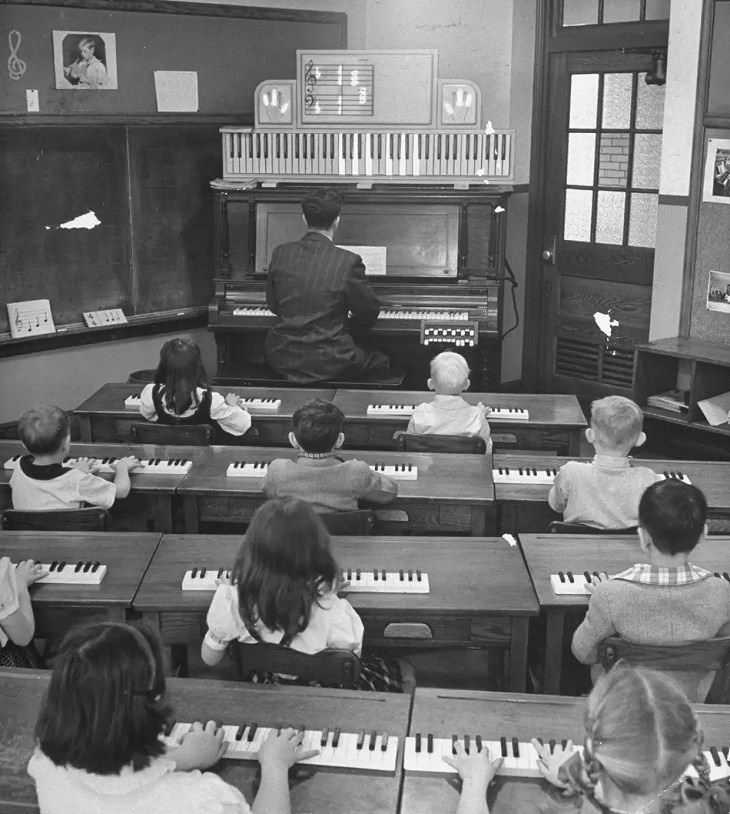 14. Military bomber planes fly past Mount Vesuvius in Italy as lava and ash spurts from the top of the volcano.
The devastating eruption ravaged the village of San Sebastiano and San Giorg in March 1944 and killed 57 people. Meanwhile, the Allied forces were battling for supremacy in the skies.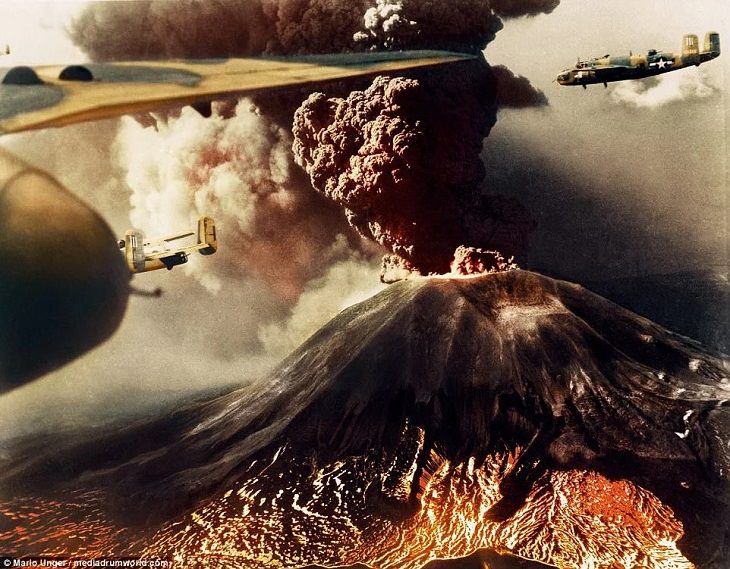 15. The original Moulin Rouge, Paris, 1914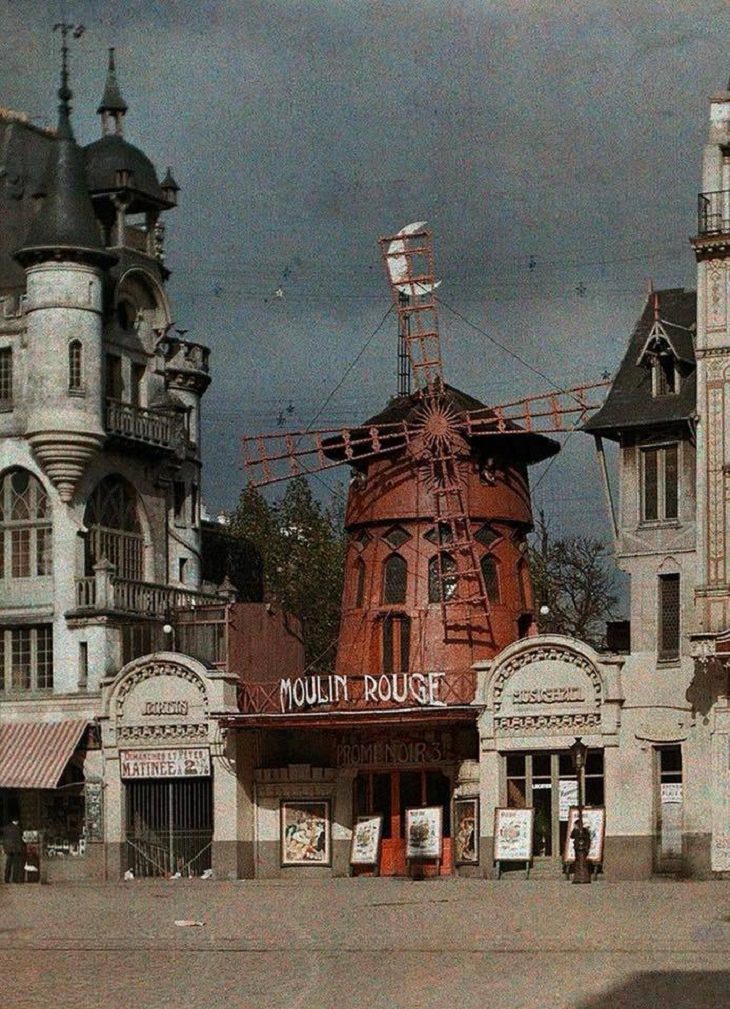 16. A Phillips fridge from 1956 with a built-in radio!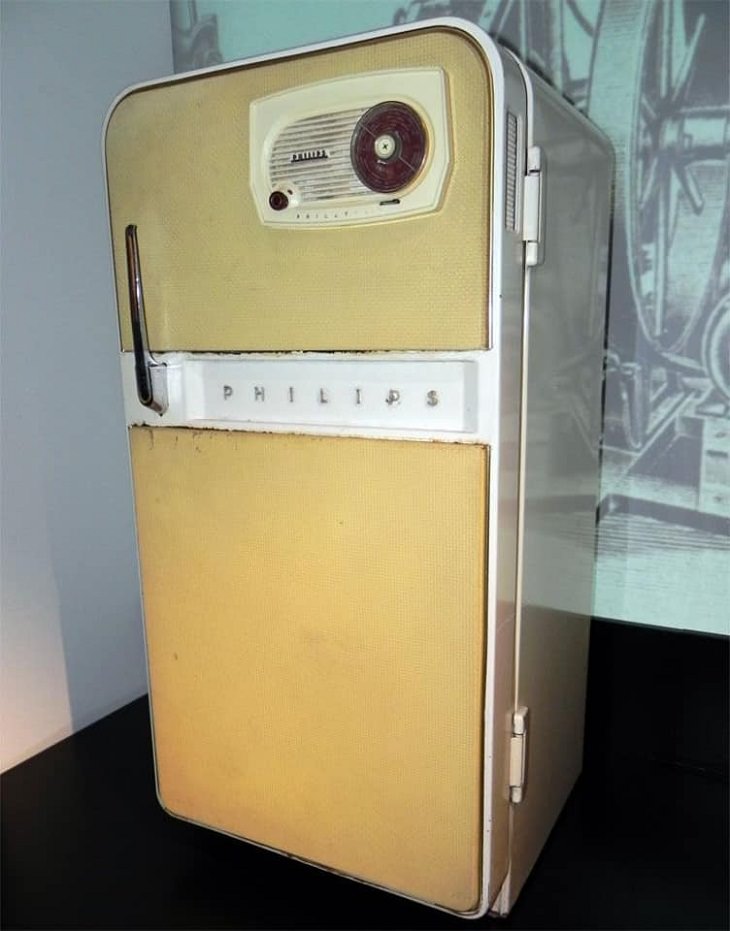 17. A horse being rescued from a canal that it fell in – Amsterdam, 1929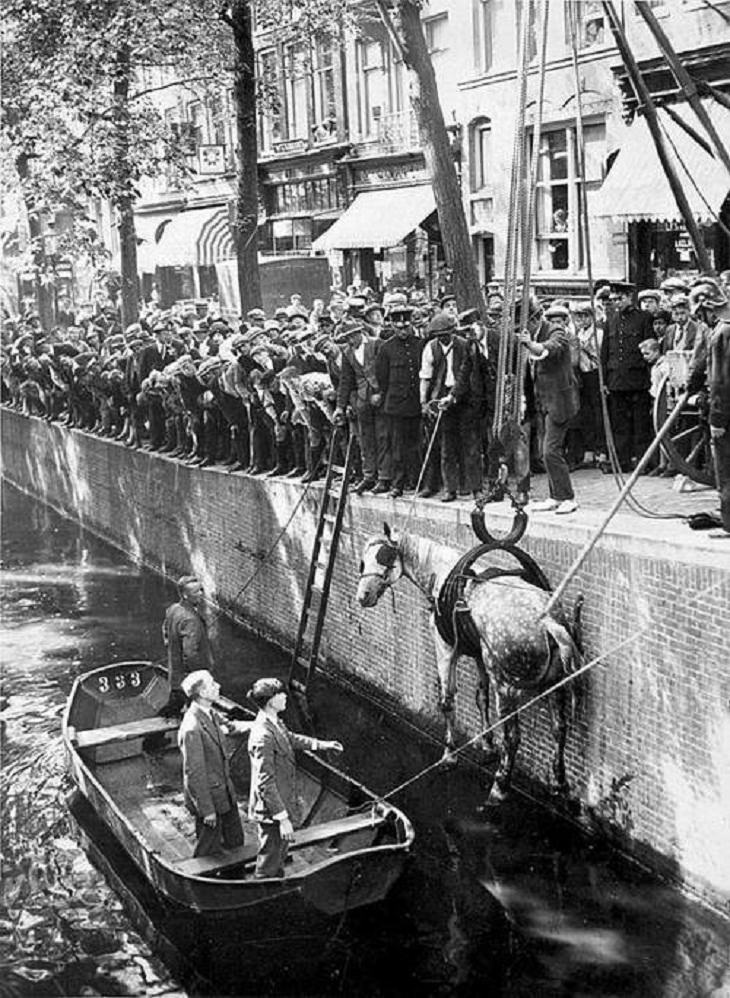 18. Control Room of the German UB-11 Submarine (First World War)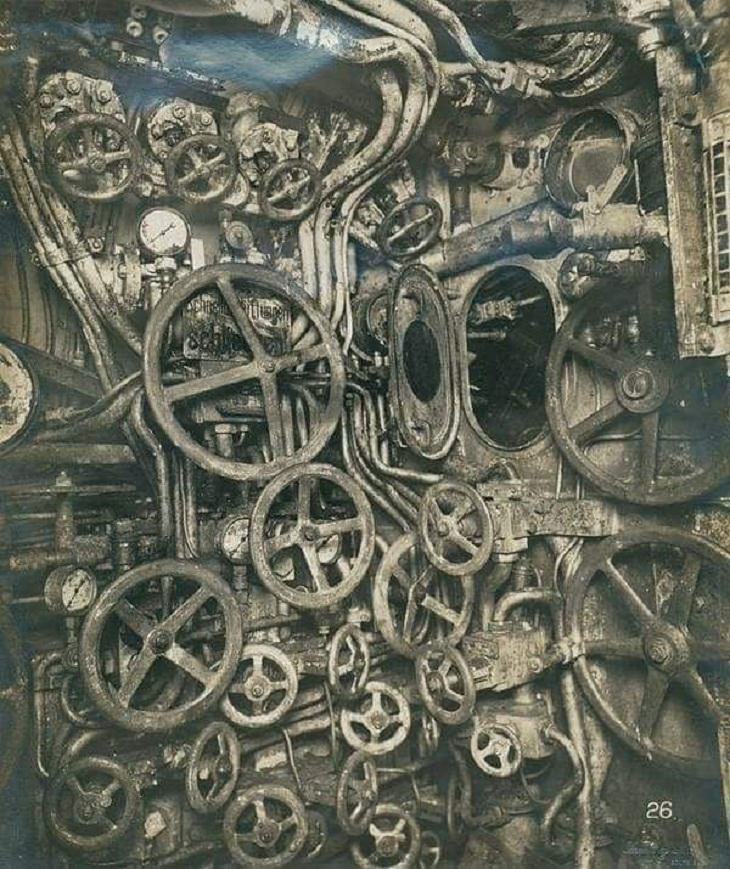 19. Swedish Warship 'Vasa' being recovered from the seafloor in Stockholm, Sweden, on the 24th of April, 1961. It stayed underwater for 333 years and was still astonishingly well-preserved.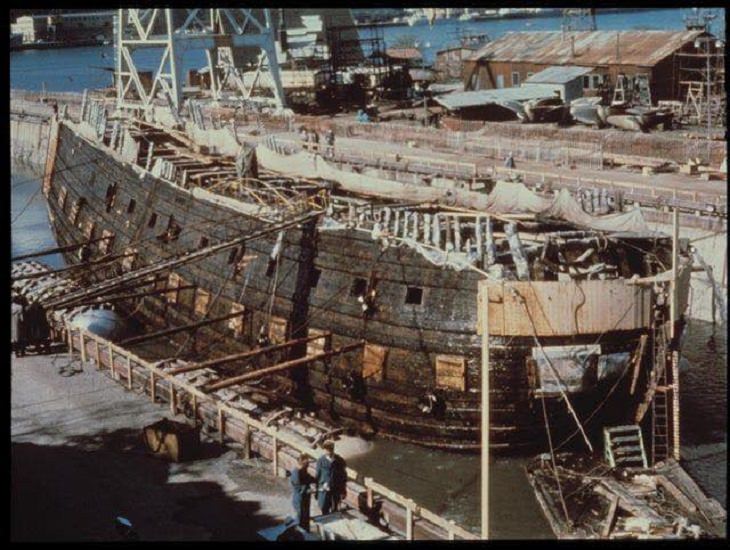 20. A young woman of the Ouled Nail tribe, Algeria, circa 1905 (photo by Lehnert & Landrock)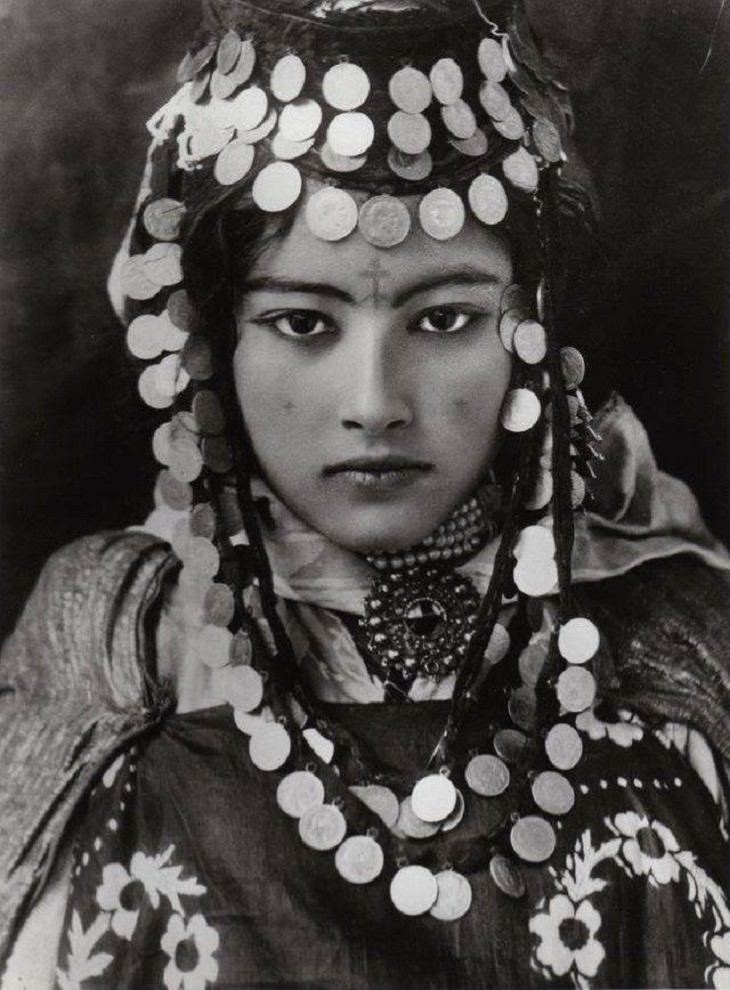 21. Philadelphia Electric Co. street light maintenance vehicle, 1910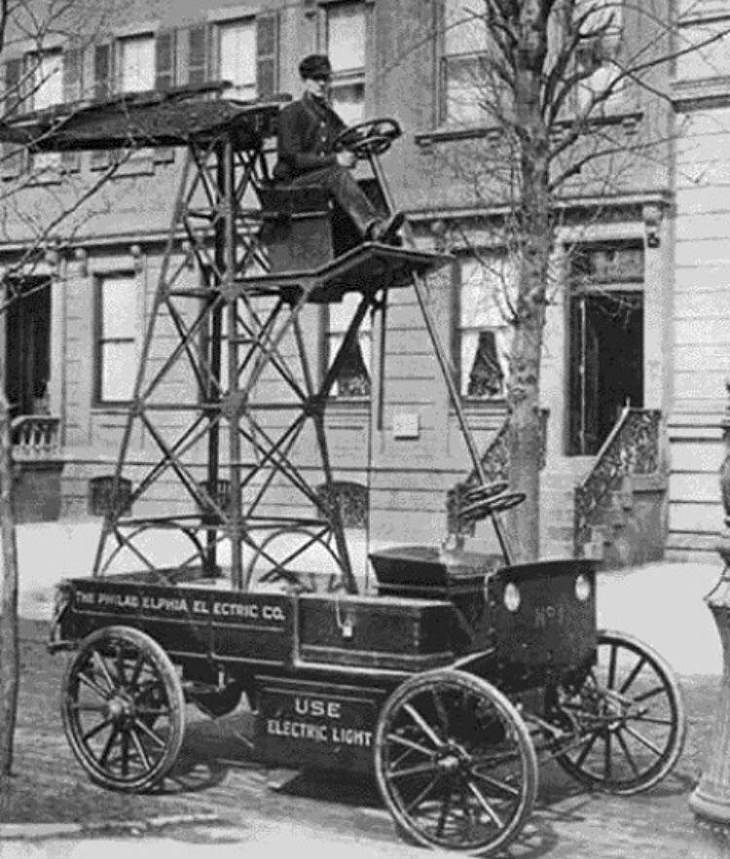 22. A tree house of the Koiari people, east of Port Moresby, Papua New Guinea, 1886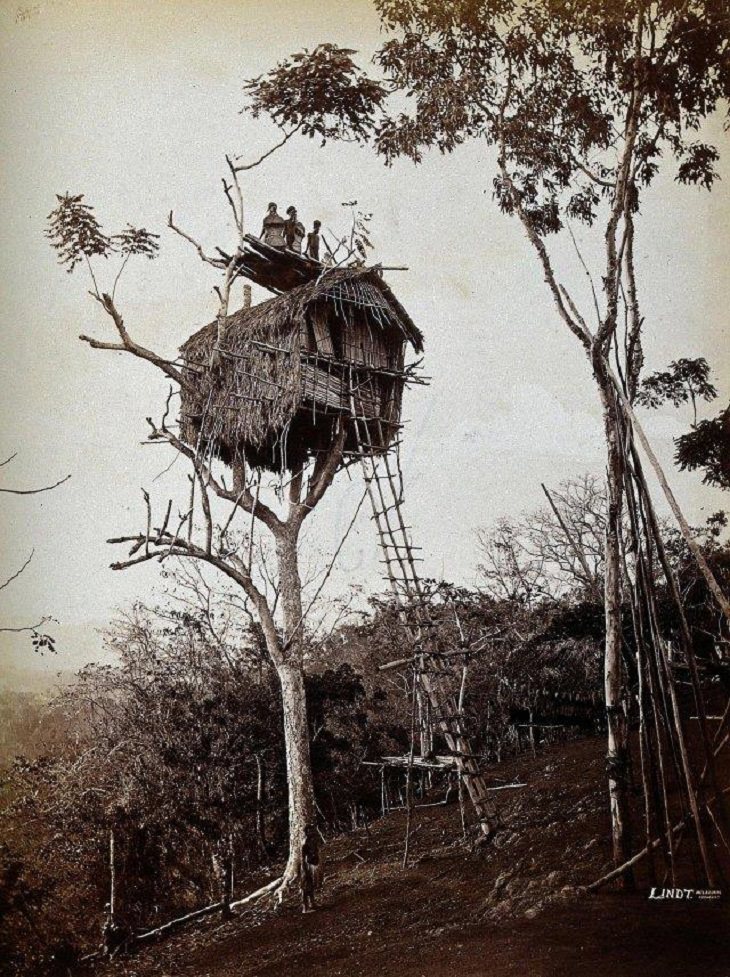 23. A woman using a vacuum cleaner in 1906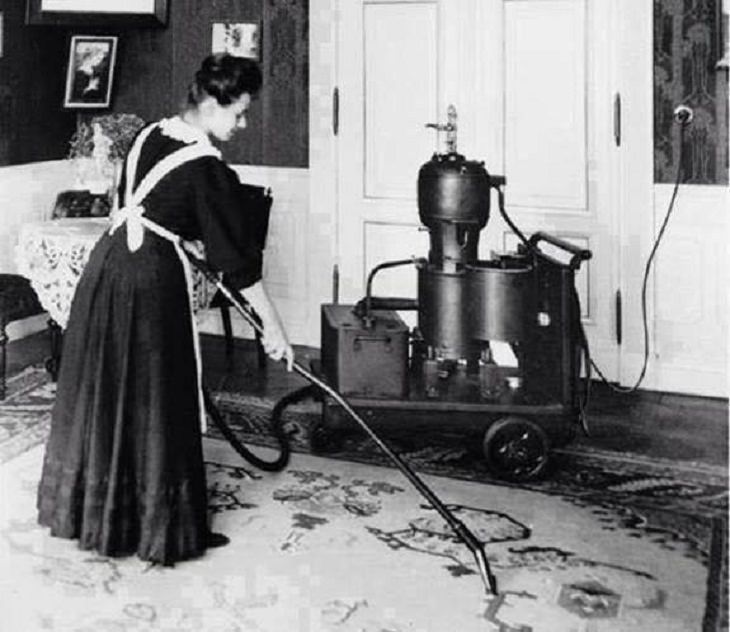 24. The 1958 'Sir Vival.' Designed by Walter C. Jerome of Worcester, this unique two-section vehicle was made to protect its driver and three passengers from death or injury on the highway.
The designer believed that, in case of a collision, the engine compartment would take most of the brunt and leave the passengers safe. Its standout features included a two-piece engine and cab, along with a driver turret. Unfortunately, only one Sir Vival was ever made, and it remains in the care of Bellingham Auto Sales in Bellingham, Massachusetts, even today!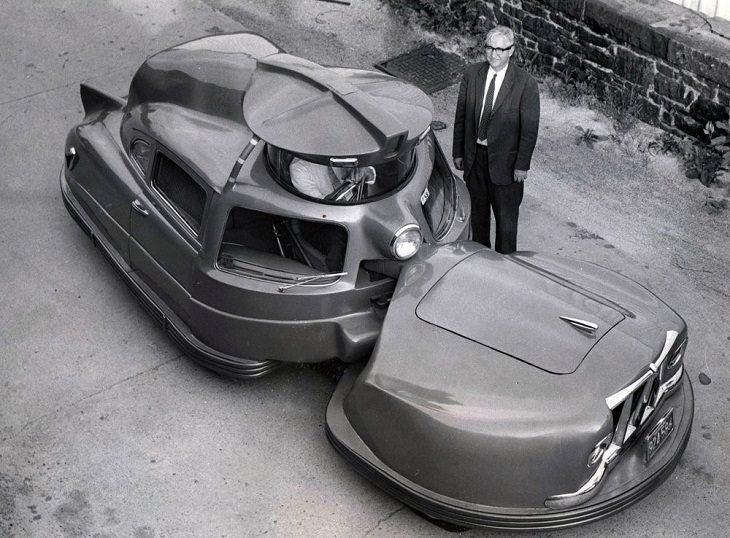 25. A Native American chief at the Canadian Rockies, 1938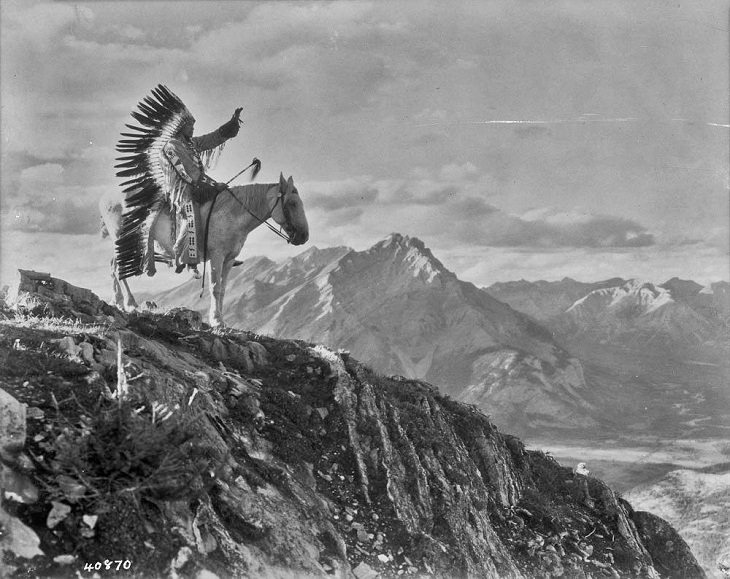 –